If you haven't already, you should go check out their website.
They are phenomenal at what they do, and their passion is evident in every photograph.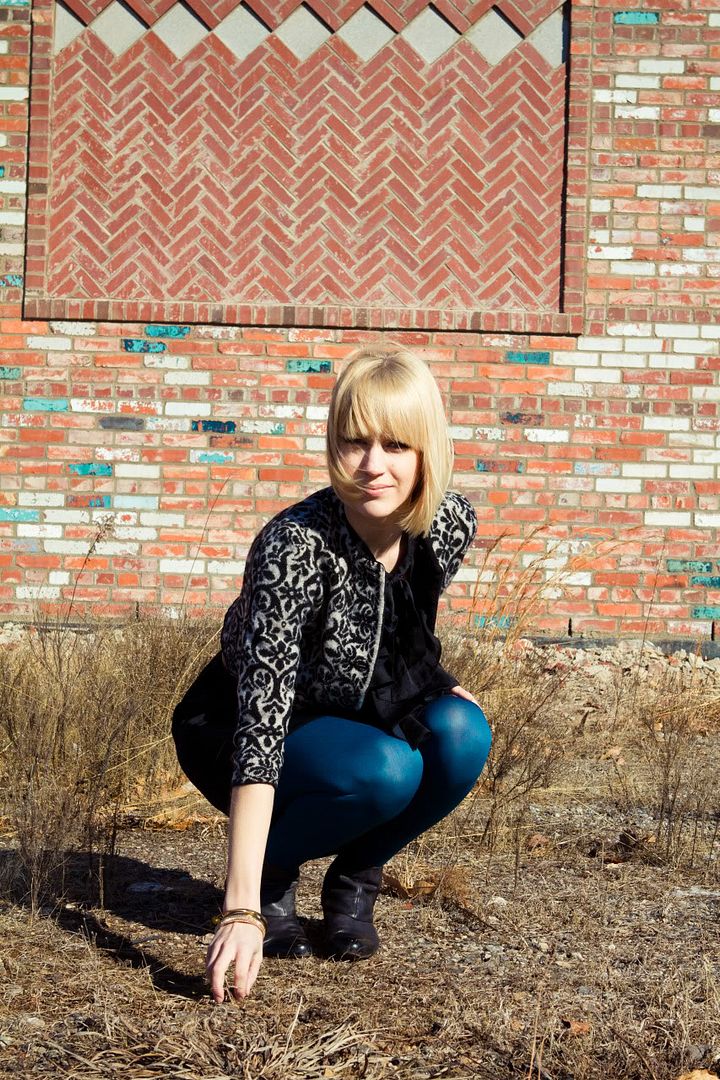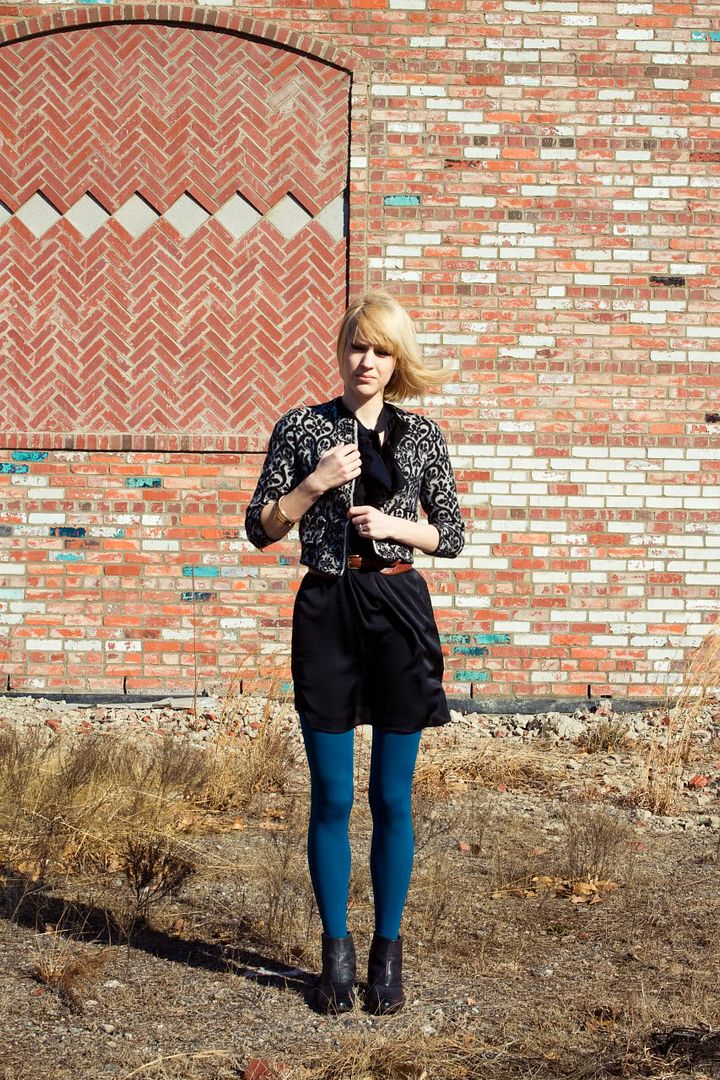 They did this shoot last spring with my husband and I. It was so cold!, but so much fun.
I don't normally like being in front of the camera, or the center of attention, but their easy going personalities put me at ease.
Please, go look at their work, and don't forget to tell your friends!
They specialize in weddings and kids, but also offer stylized shoots, portraits, etc.
They normally offer fun give-a-ways and great deals on their blog every week.
that out too!
That's all for now...
Bonte